I don't see why I should be made to feel ashamed of something I like to do just because you don't like it.
I miss talking to you. I miss your jokes. I miss your funny English. I miss you saying good morning to me in different languages every single day. I miss your besitos. I miss you.
"I wanted to say 'I miss you.' But there is no 'I miss..."
Secret 95. The truth is... Im tired of guessing...
If you have to start blocking your best friends from reading your messages, then it's time to re-consider their position in your heart. If a mere $850 is more than the 15 years of friendship that you had, then maybe, you are not worth our feelings too. If you still think that just because someone close to her is doing this (by this, I mean the mere $850 issue) to you and by relation, she...
YOU, be a MAN and do what you should do. And YOU, be the friend you should be and stop blaming those who are OBVIOUSLY not in the wrong.
Why do girls eat chocolate after breaking up?...
People might change but there are two things that...
"人要坚持是很难的。我不想拥有过之后在失去,这比从来都没有过更可怕。"
I really don't understand why destiny allowed some...
Learn to let go of the things that hurt you cause...
I guess one reason why a person starts to take us...
Secret#45. You see this smile, and you think i'm...
Don't lie to your loved ones. The truth hurts for...
To handle yourself, use your head; to handle...
2 tags
2 tags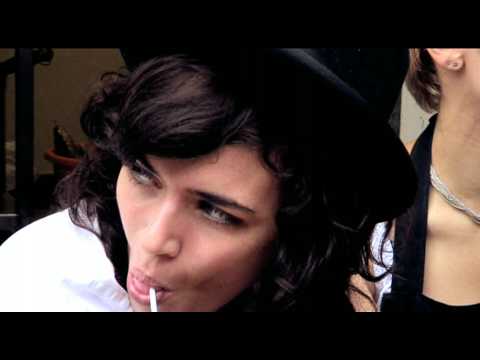 2 tags
one note to play: "the fear of imperfection" →
onenotetoplay: